As the end of 2016 draws near, we'd like to take a moment to highlight the research of three newly-minted Doctors working on social-ecological systems in South Africa. These three female scientists have pushed the boundaries of knowledge to enhance our understanding of resilience, sense of place, and ecosystem services in agricultural landscapes, in regions as varied as the Garden Route, Wild Coast, and the Drakensberg mountains. Their work presents a fascinating cross-section of the diverse research undertaken within the SAPECS network, and we are excited to see what their futures hold!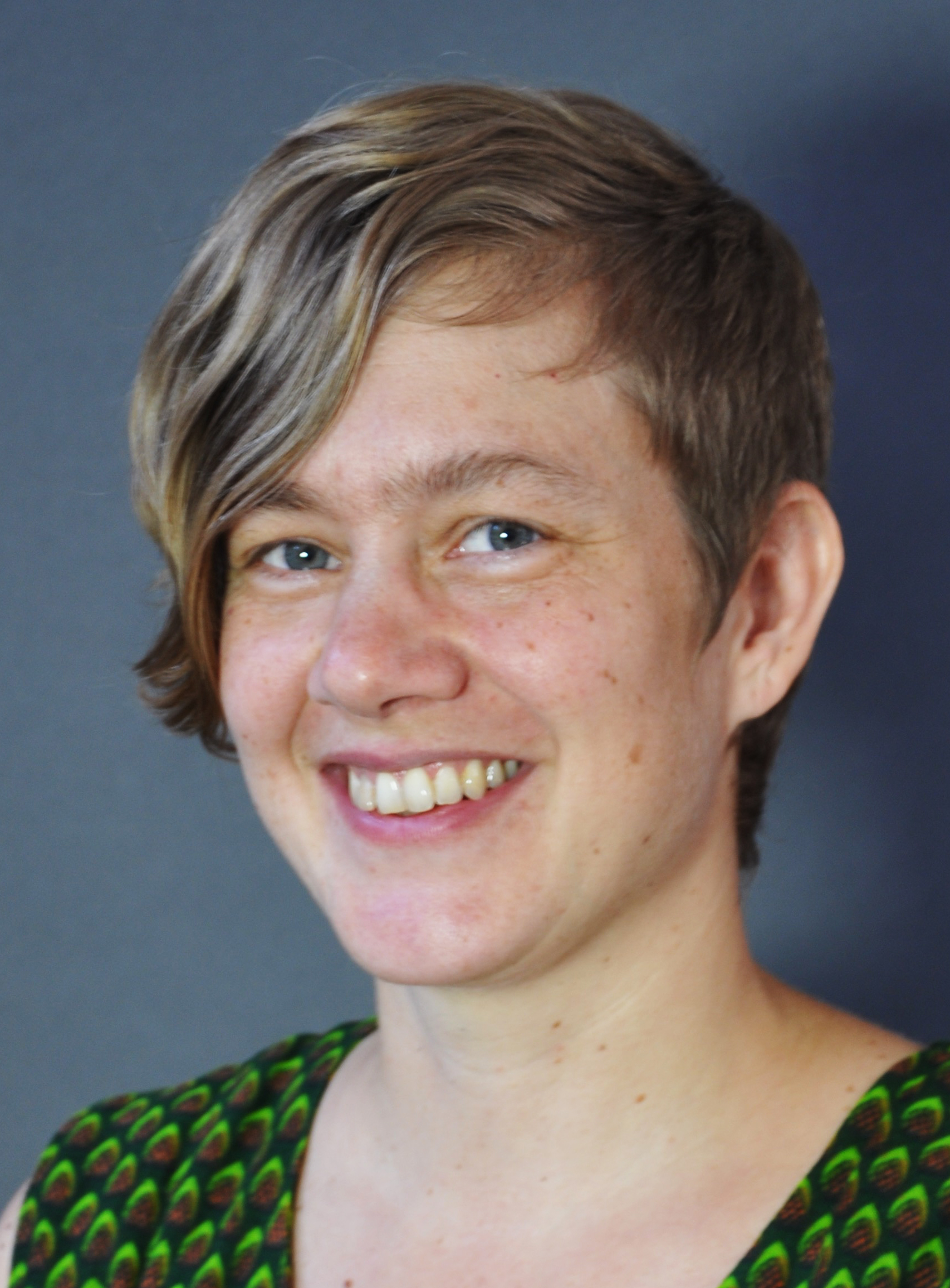 Rebecka Malinga used a multi-method approach to assess ecosystem service generation from different types of agricultural landscapes, in both South Africa and Sweden. Her local case study was based in the Upper Thukela region of the Drakensberg, where she compared small-scale, low-intensity farming systems with large-scale, high-intensity agriculture. She illustrates the importance of involving stakeholders in the process of selecting and prioritizing among ecosystem services, which can lead to the identification of a more diverse set of services, as well as a broader collection of cultural services. More information about Rebecka's thesis can be found here, and her synthesis chapter can be downloaded here.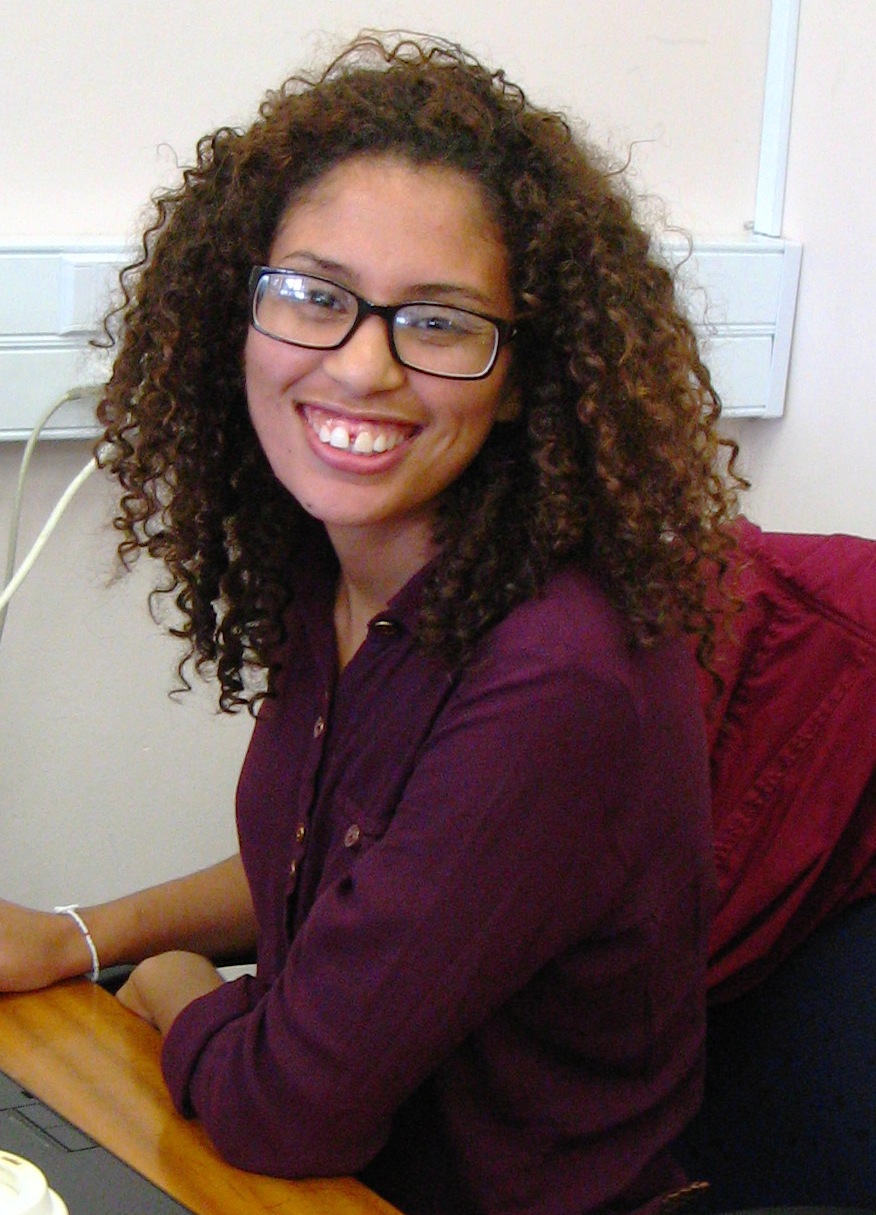 Ilse Kotzee investigated the resilience of municipalities along the Garden Route to flooding, by combining flood models with social vulnerability data. Model outputs highlighted how the combined effect of natural and anthropogenic factors can aggravate or attenuate a flood event, adding valuable insights into flood generation and how it can be managed, especially in under resourced areas. Ilse developed a composite index and spatial analysis approach with which to assess the resilience of communities to floods. Her thesis provides new and improved approaches that are directly applicable to landscape managers for building and managing flood resilient watersheds. An abstract of her thesis is available here.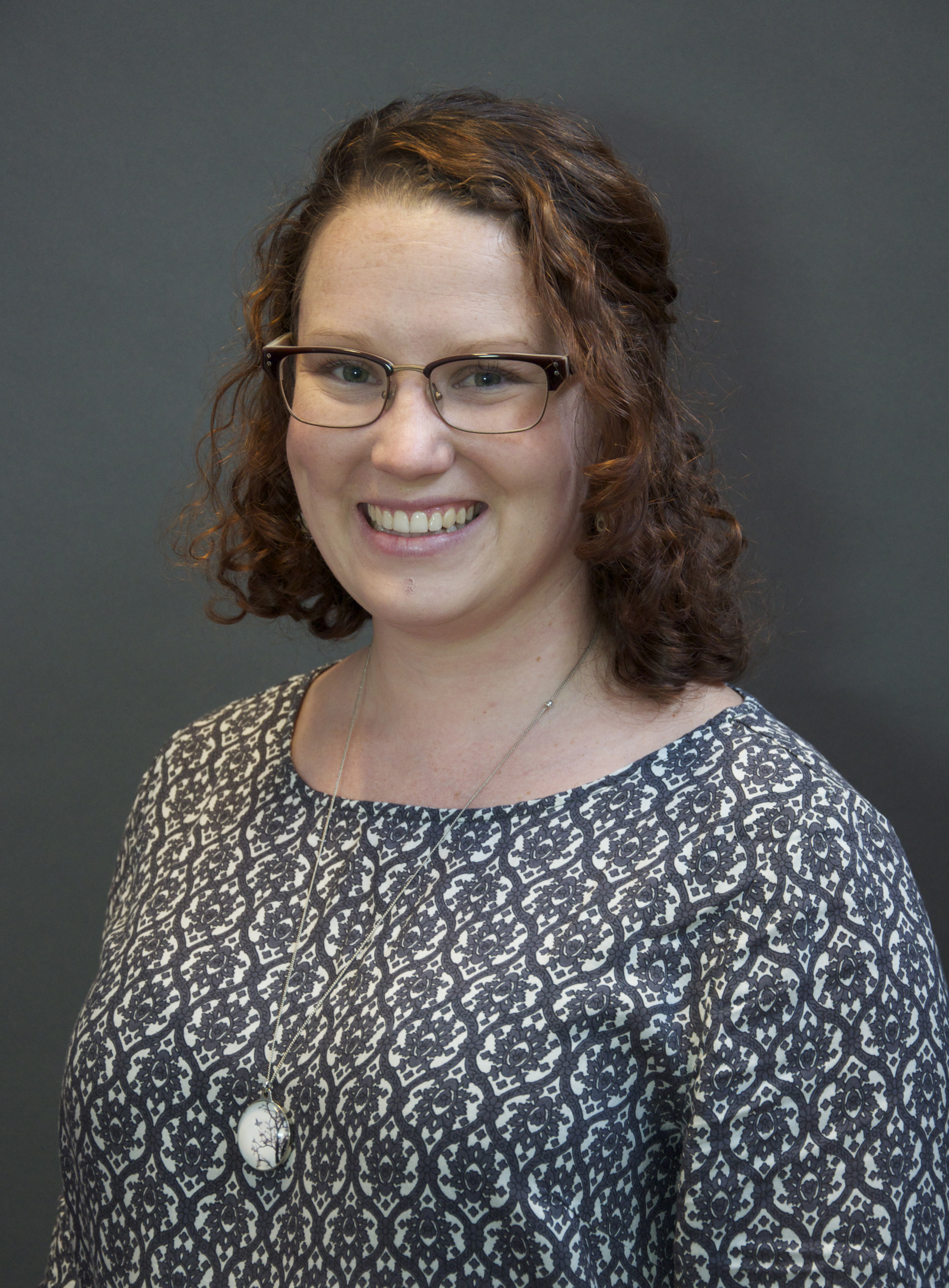 Vanessa Masterson's research focused on understanding sense of place and culture on the Wild Coast, where she spent months exploring the idea of 'emakhaya' – the rural landscape of home. She investigated community tensions around a proposed nature reserve declaration, and shows how the same place can have very different meanings in the different narratives involved in this contested space. Vanessa goes on to identify a place-based social contract between the living and the ancestors that helps to maintain circular migration and agricultural practices in this part of the Eastern Cape. She involved community members in the data collection by using the innovative PhotoVoice method, which allows participants to capture parts of the landscape that are particularly important to them. Her thesis details can be accessed here, and her synthesis chapter is available for download here.

Share:




Follow: